TECHNOLOGY AND FINISHING - Door and window fittings system June 2019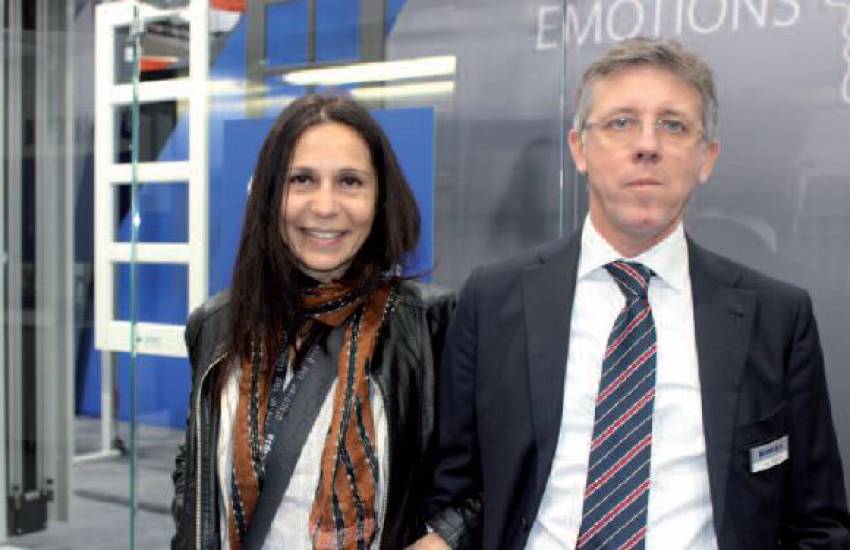 La transmaterialità, che pure coinvolge i prodotti edilizi in misura crescente, negli ambiti che attengono storicamente al materiale legno restano a esso ancorati, sia per tradizione imprenditoriale e sia a causa della nomenclatura di alcuni enti fieristici, federazioni e associazioni etc, che mantengono la desinenza legno nel nome che le rappresenta. C'è poi anche una ragione di preferenza estetica ed etica che giustifica questa "fedeltà": Ghost-C risponde proprio a questo mercato.
Nonostante ciò, le tecnologie più sofisticate e innovative perfezionate intorno al legno risultano congeniali anche per i materiali più "recenti", fino ai materiali compositi, proprio grazie alla sperimentazione su una moltitudine di specie legnose che rispondono diversamente al prodotto verniciante che le rifinisce.