Coating robots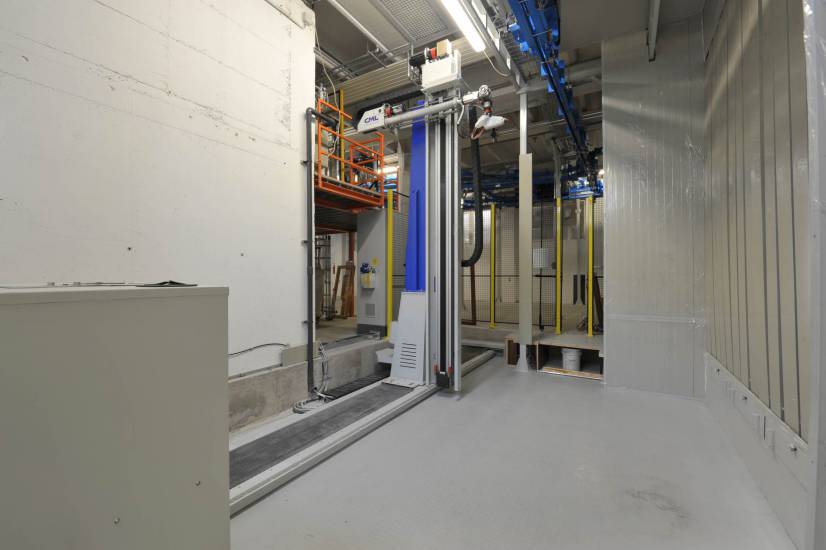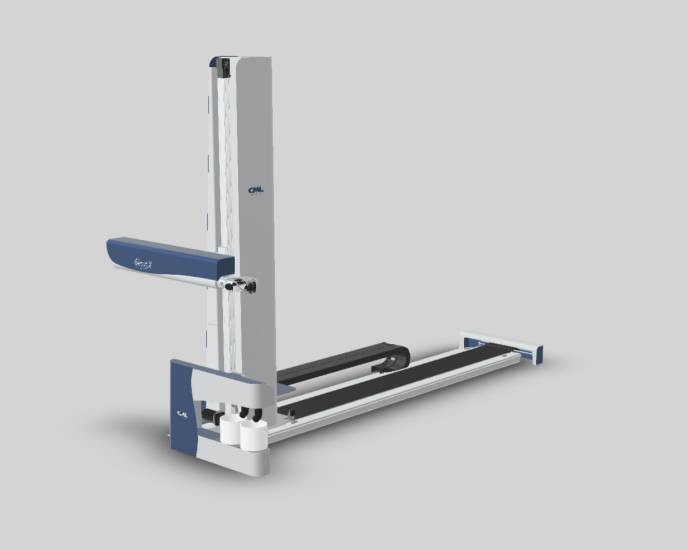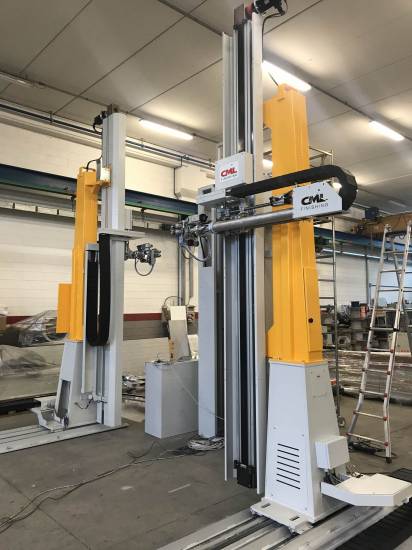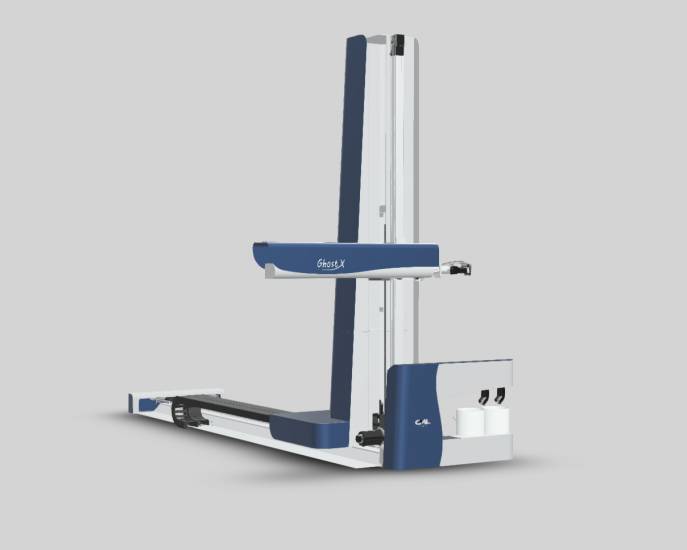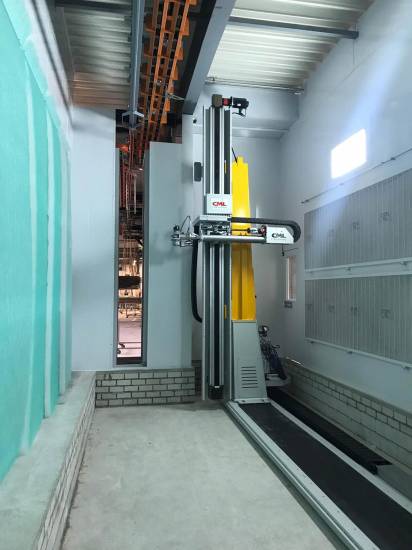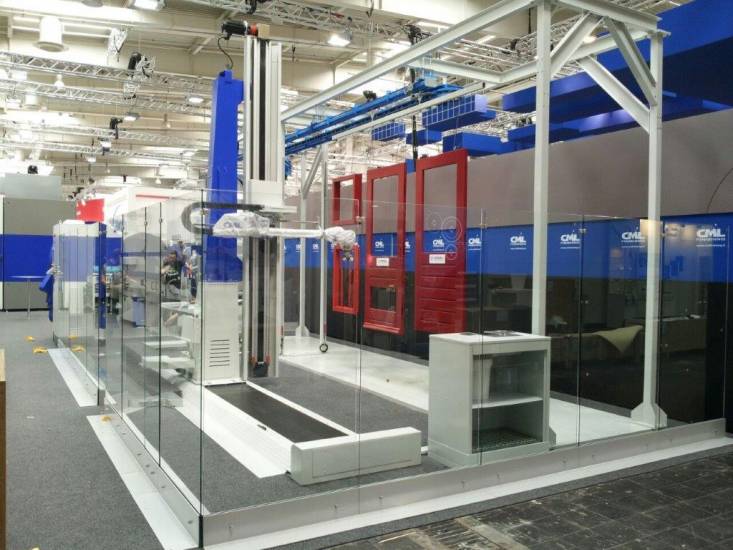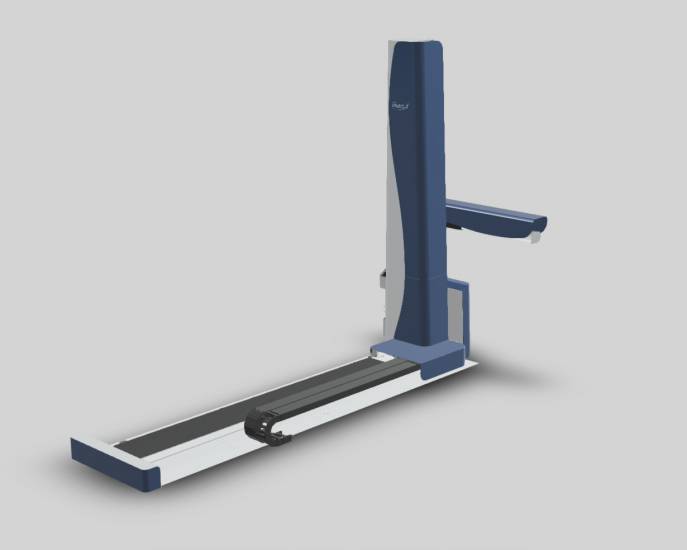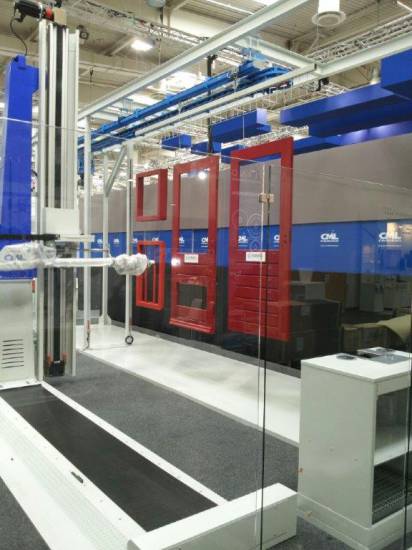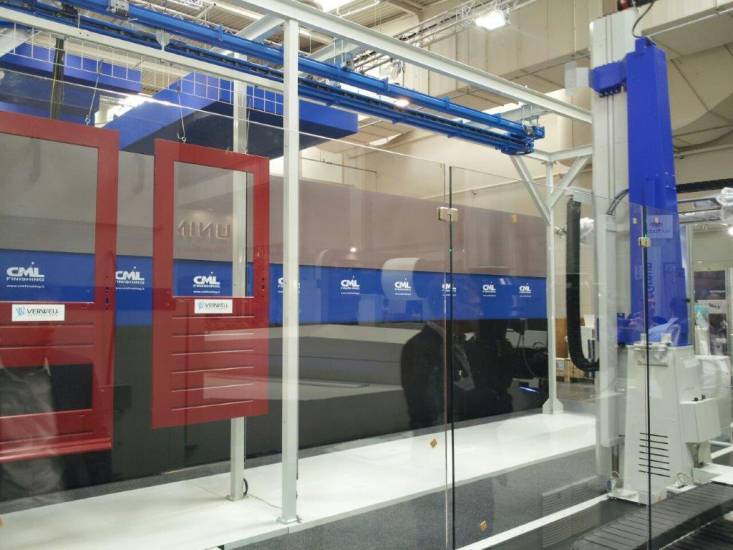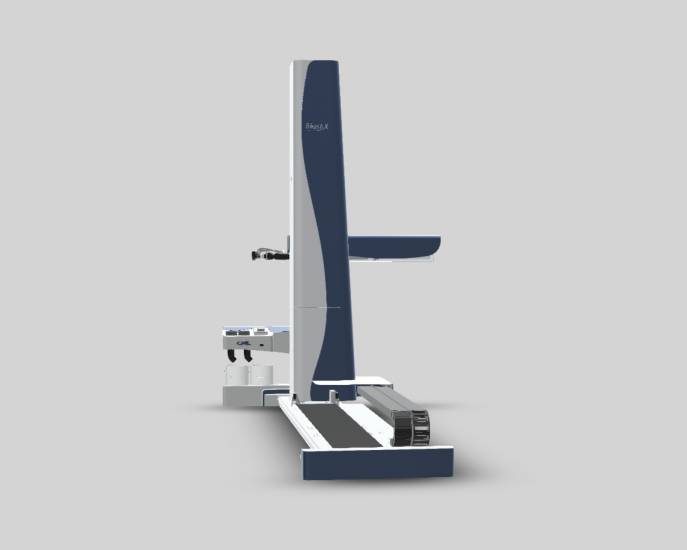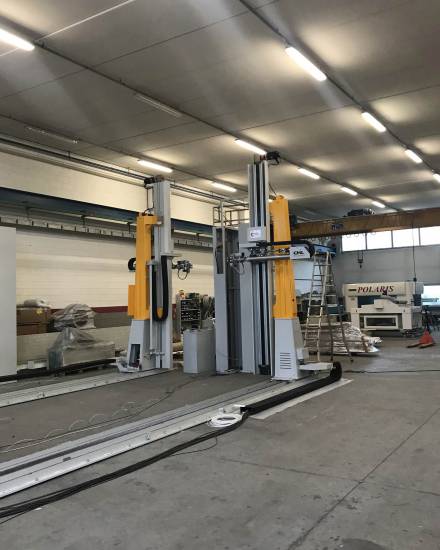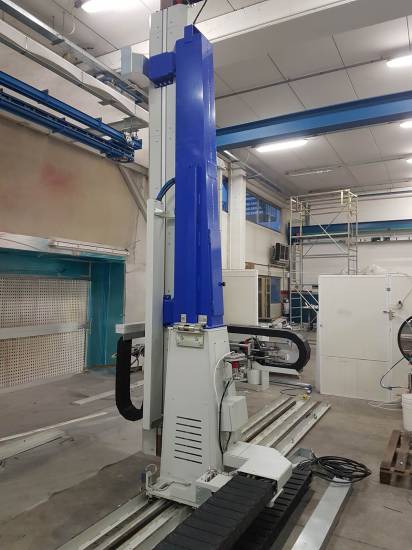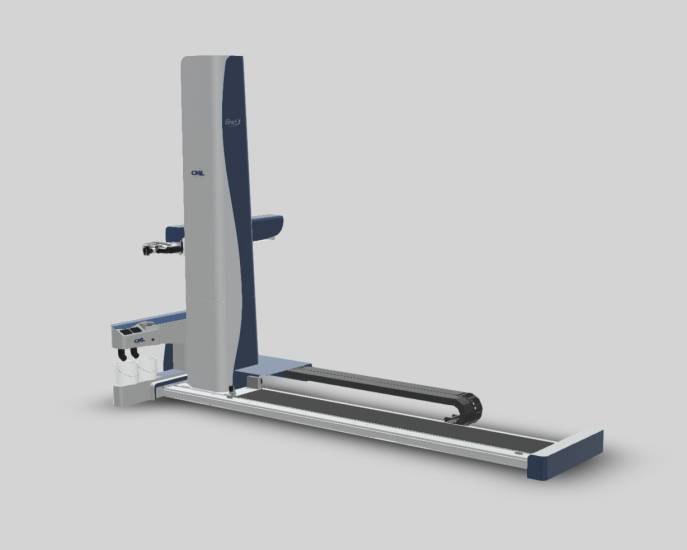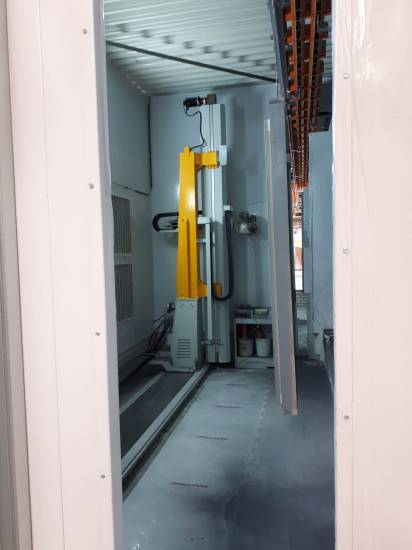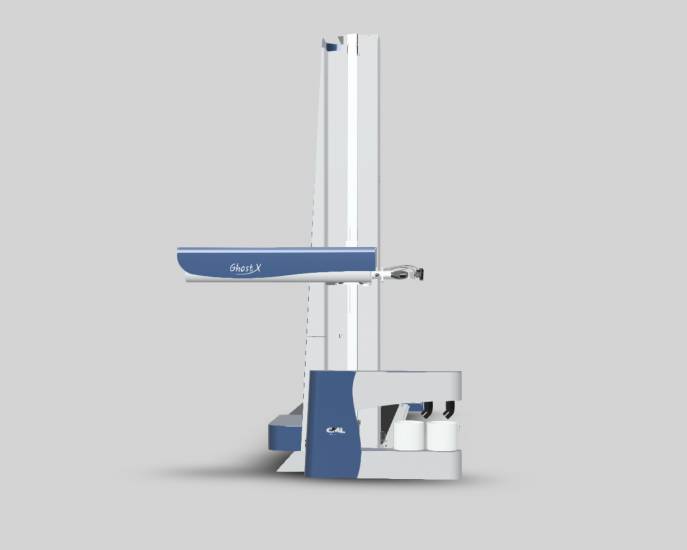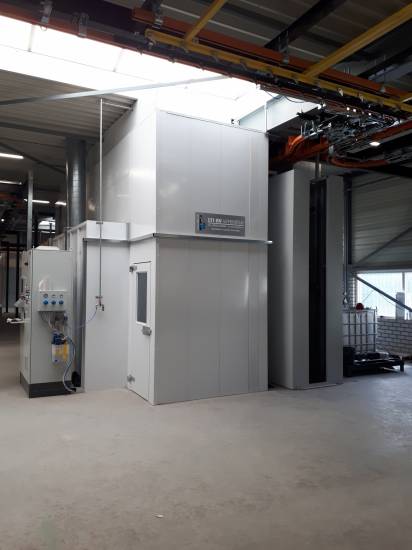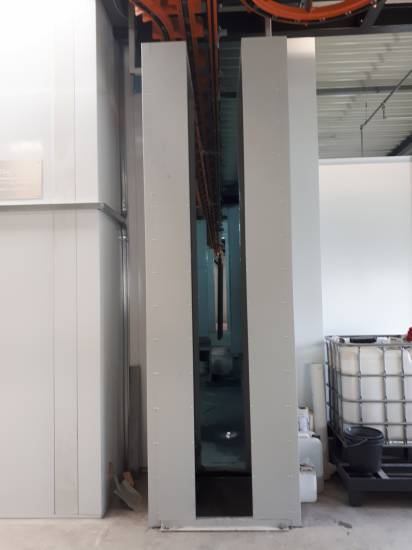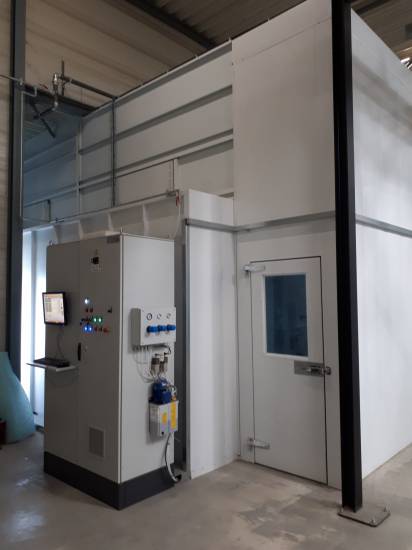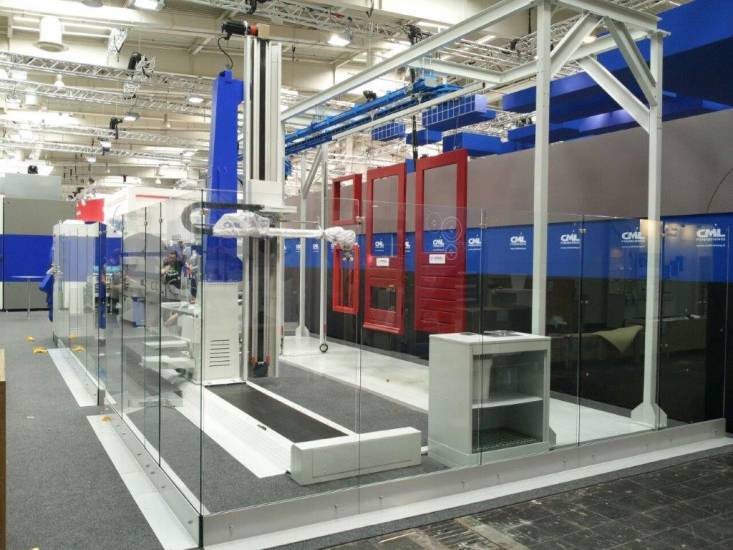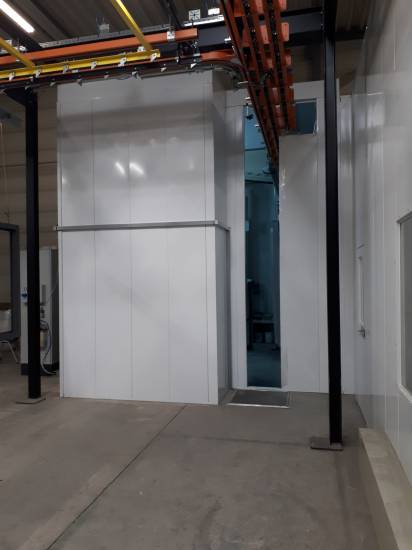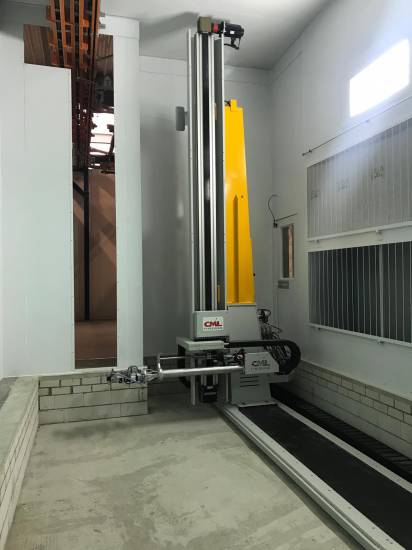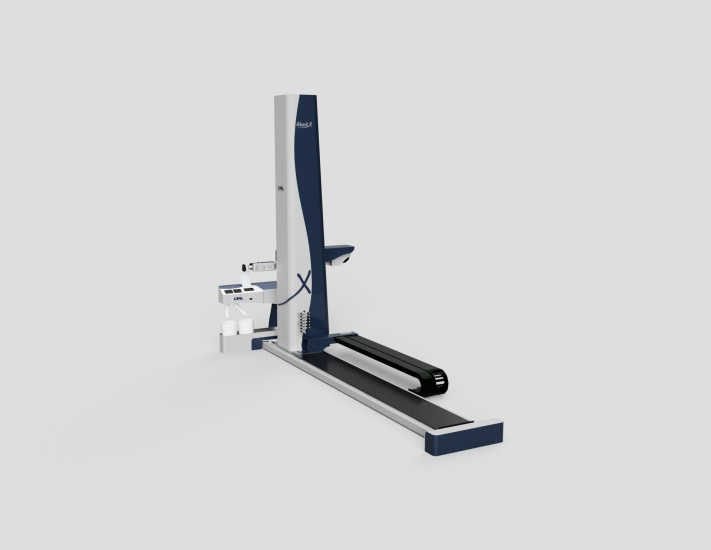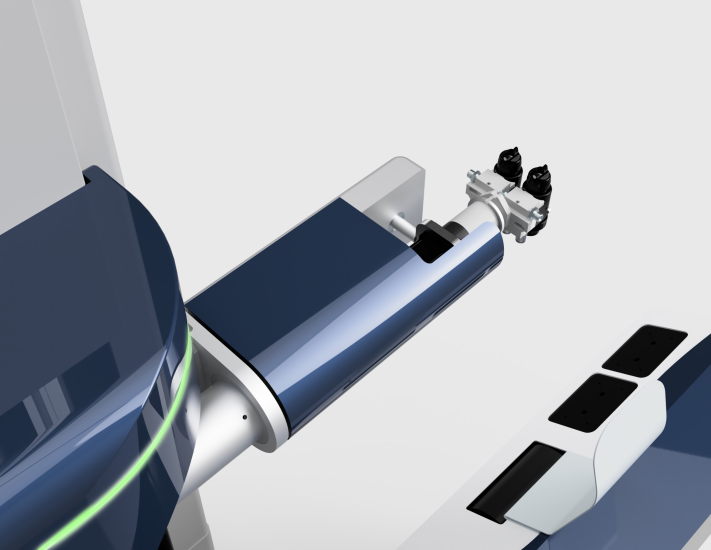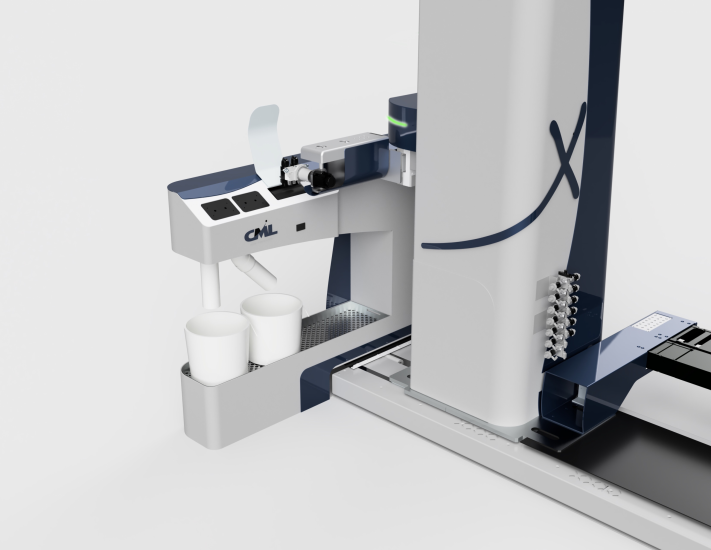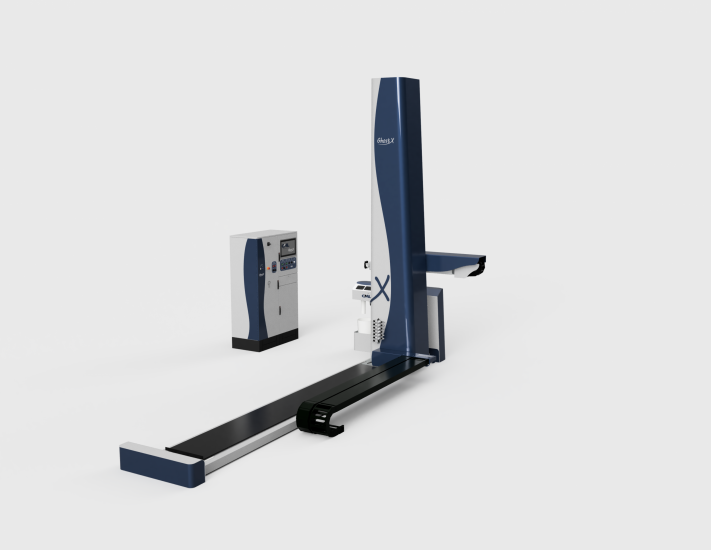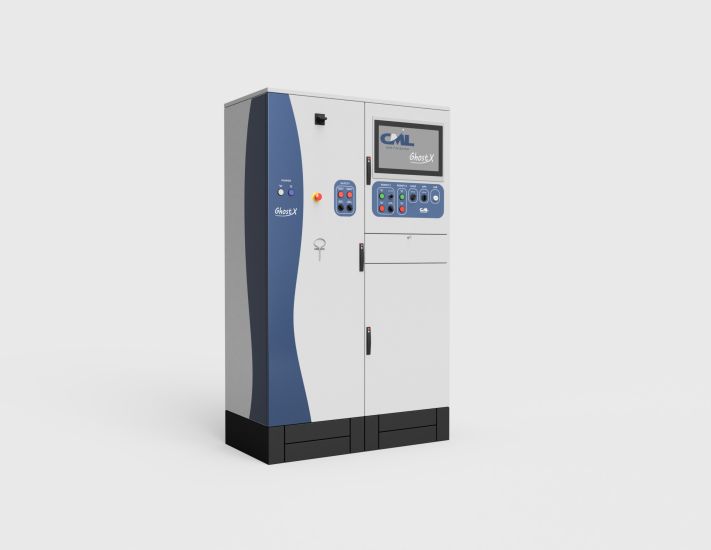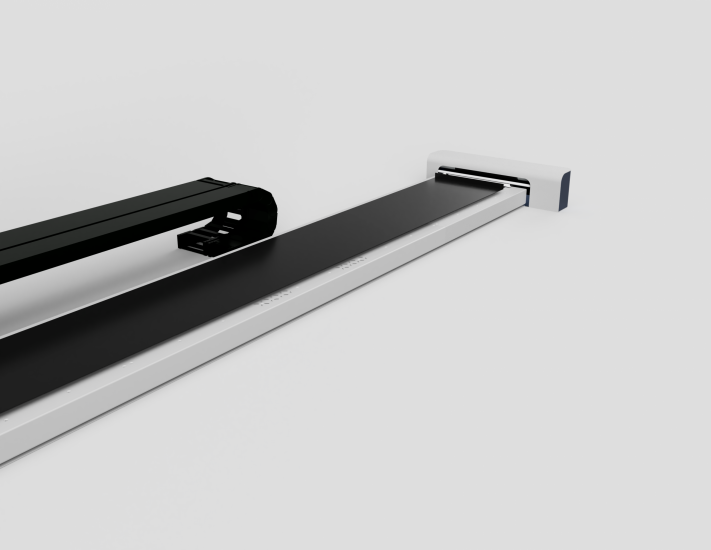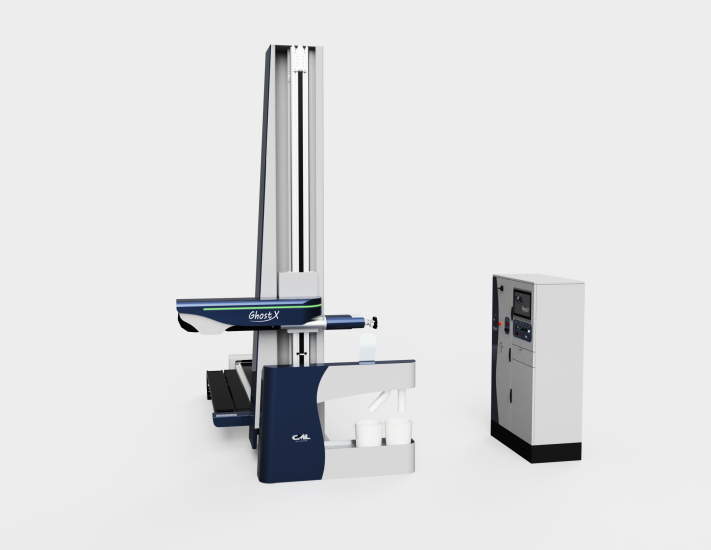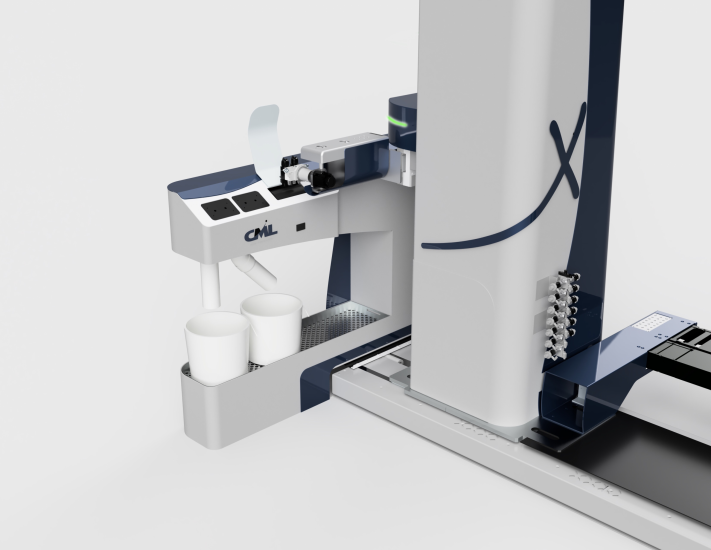 Vertical spray systems involve two machine categories:
Automatic oscillating reciprocators that replace manual applications in spray booths, thanks to their high production capacity and the possibility of simultaneously applying the coating product on the front as well as on the sides of the piece. This is carried out with the aid of electrostatic application systems that allow the use of any paint, whether water or solvent-based.
In turn, 6-axis coating robots replace manual applications in spray booths, allowing the repetition of the movement with a high level of application quality.
Thanks to their high precision, they allow the simultaneous application of the coating product on both the front and sides of the piece, also guaranteeing the use of any paint, whether water or solvent-based. The spraying programs are self-generated based on images acquired by an automatic scanning system.
In this field of vertical coating, CML Finishing presents one of the most successful products ever in its line: Ghost-C. This robot, designed for customers who want the best in application quality as well as the possibility of working on products that present special aesthetic, qualitative and dimensional characteristics, represents the best that the market has to offer. Ghost-C works by tracking the suspended pieces, thanks to a moving conveyor: this way, when the pieces enter the coating booth (with the tracking function), the robot is able to optimise the processing times.
In 2020, the new Ghost-X model was introduced, completely renovated in its design and equipped with high performing management software with new functions. Ghost-X therefore ranks as an innovative machine that has gained top position on the world market of suspended element finishing, such as doors, windows, CLT, home appliances, ETC..
Ghost-X can be enriched with a vast series of accessories such as: multiple paint feeding circuits, quick colour change, paint feeding systems.