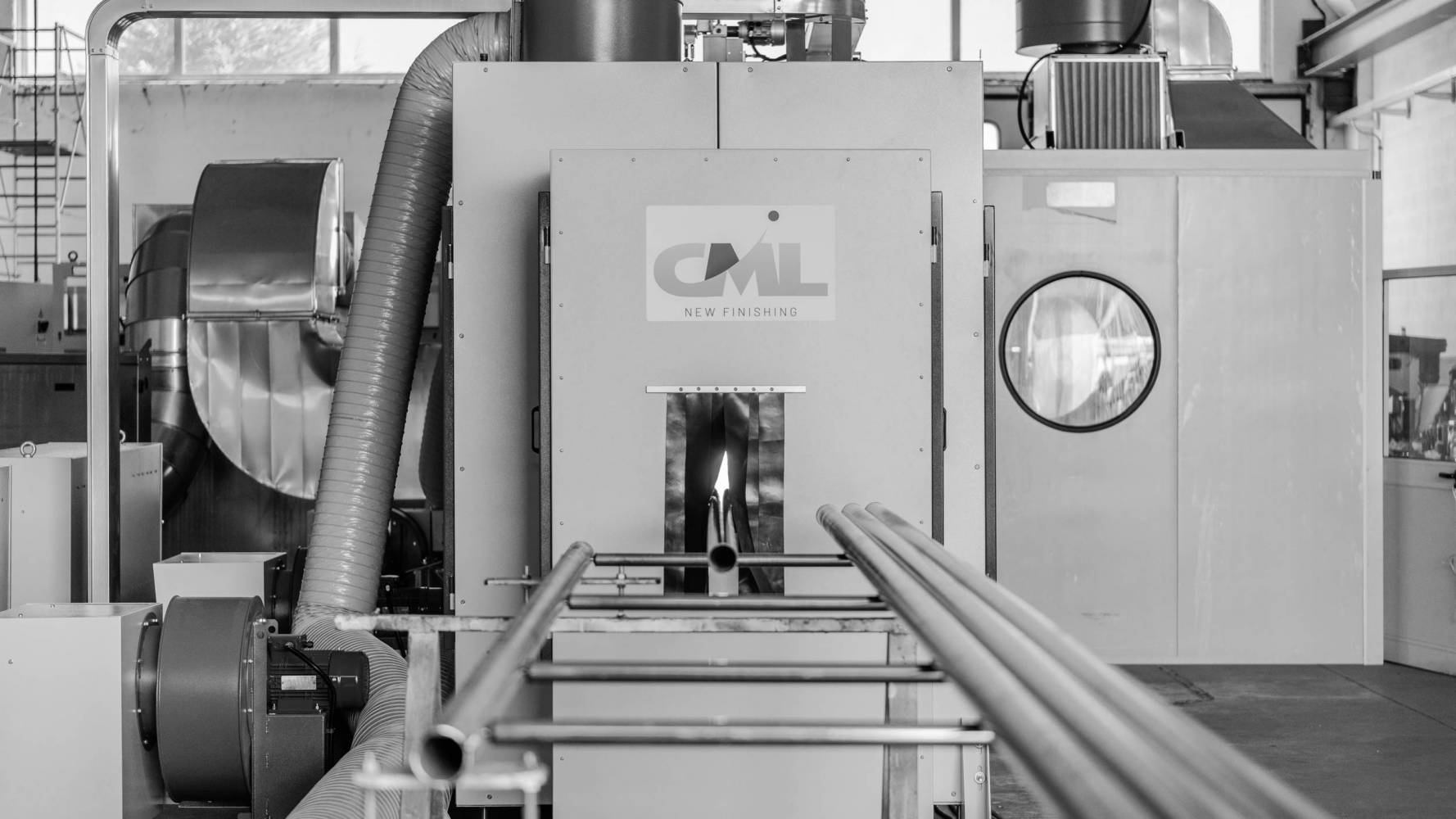 The details count and the finishes give value...
In a world headed increasingly towards product standardisation, there is always the need to continuously improve and stand out from the others.
A high level of surface finish is certainly able to immediately give added value to any manufactured good that you lay eyes on.
When potential buyers see a high quality finish, they instantly recognise this and instinctively feel that the product conveys a higher value.
For this reason, investing in suitable equipment to achieve this type of finish makes it possible to guarantee greater value to the quality of one?s products.
CML Finishing is a company of highly specialised technical-sales personnel that are able to analyse the production characteristics of every customer in order to suggest the most appropriate coating methods and machinery for their needs.
CML Finishing takes care of the construction and sale of coating systems and also provides professional consulting to guide the user in choosing the most suitable system for them.
For others, this type of care is adopted occasionally, at CML Finishing it is the norm.
This is also what pushes us to try and continuously improve our machines and therefore offer end users the best tools for creating successful products.
The production program, created and sold by CML Finishing, includes a broad range of coating machines, drying ovens and accessories such as handling systems, that are able to fulfil the customer?s most articulated and specific needs.