Roller coating
Roller application technique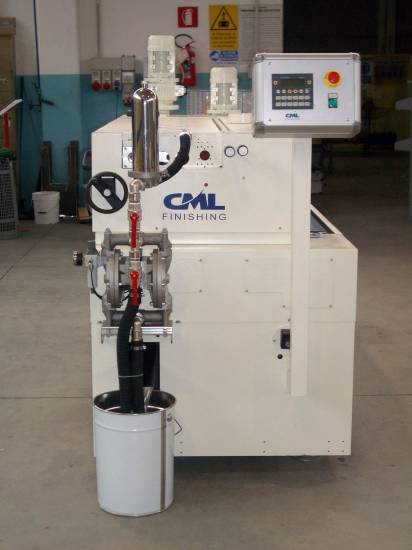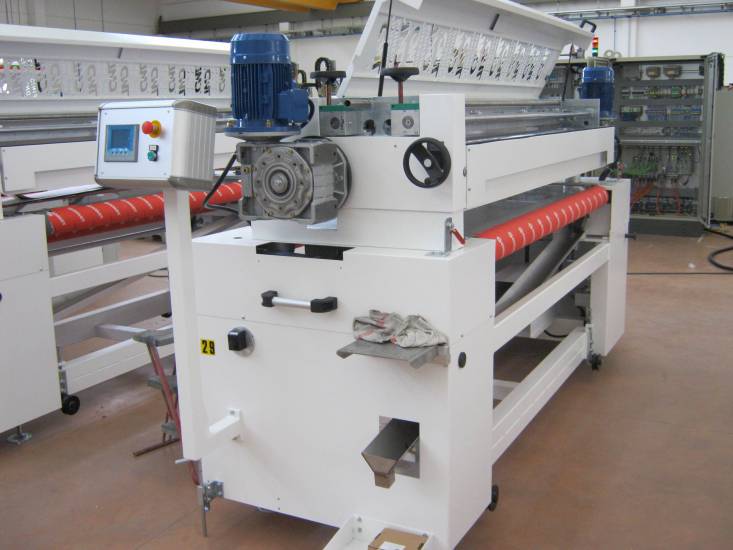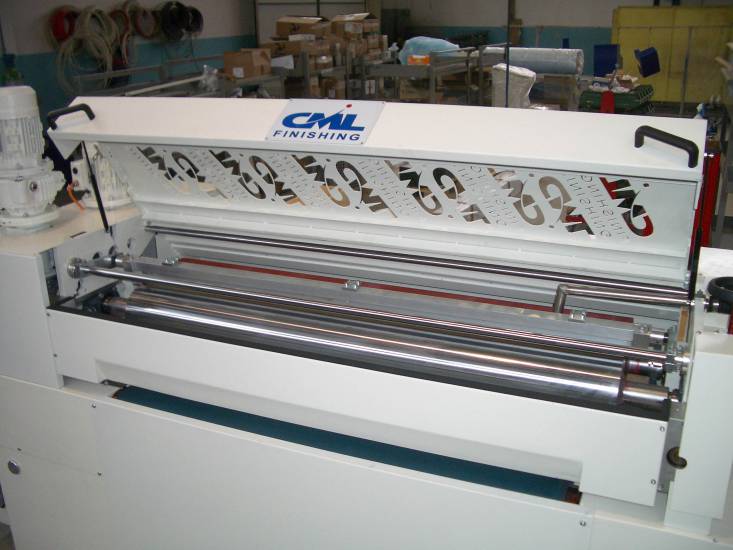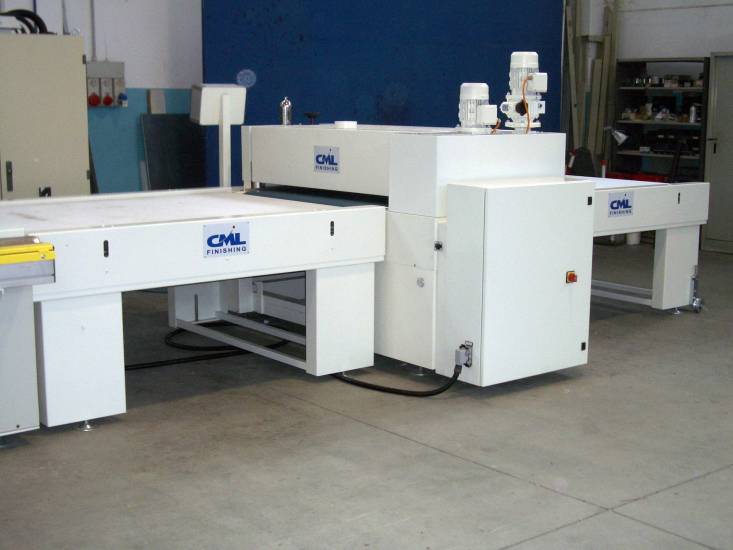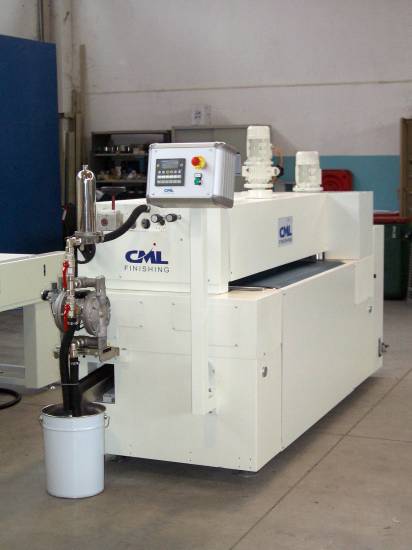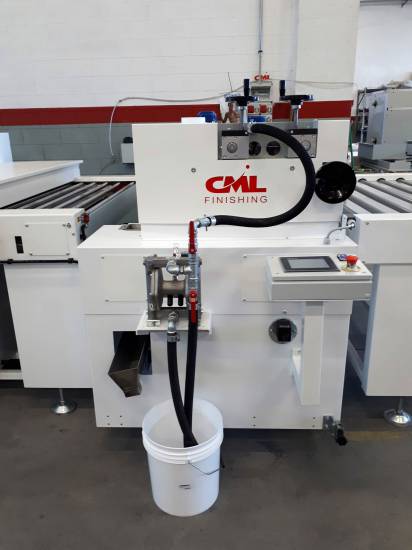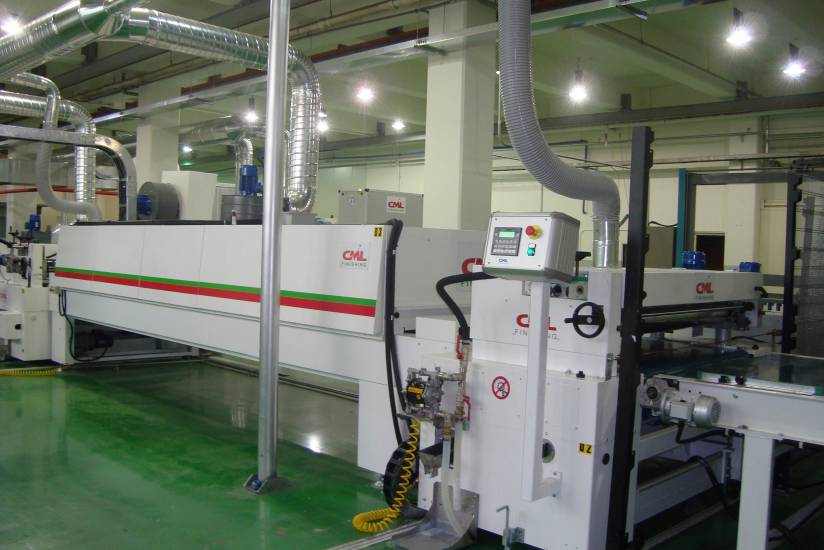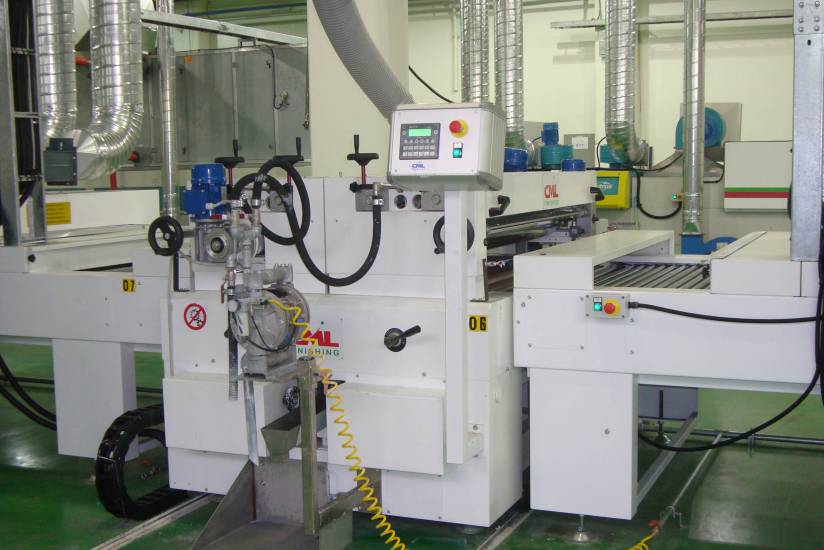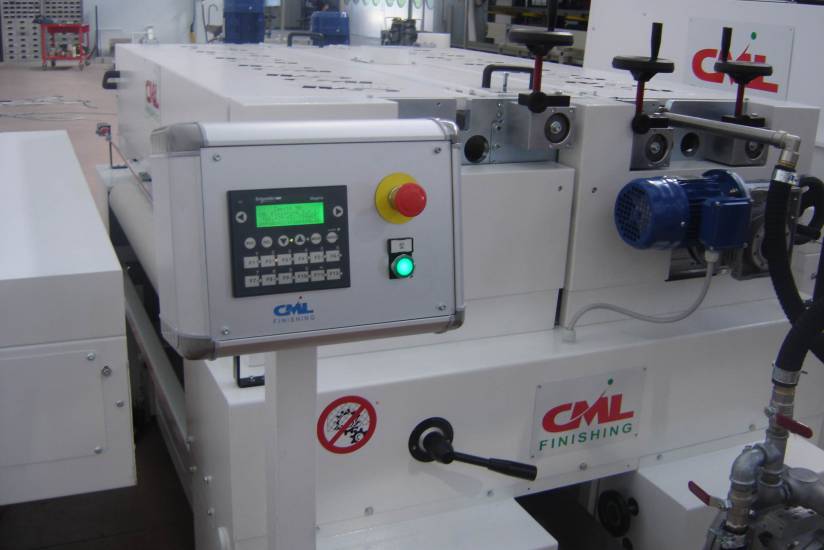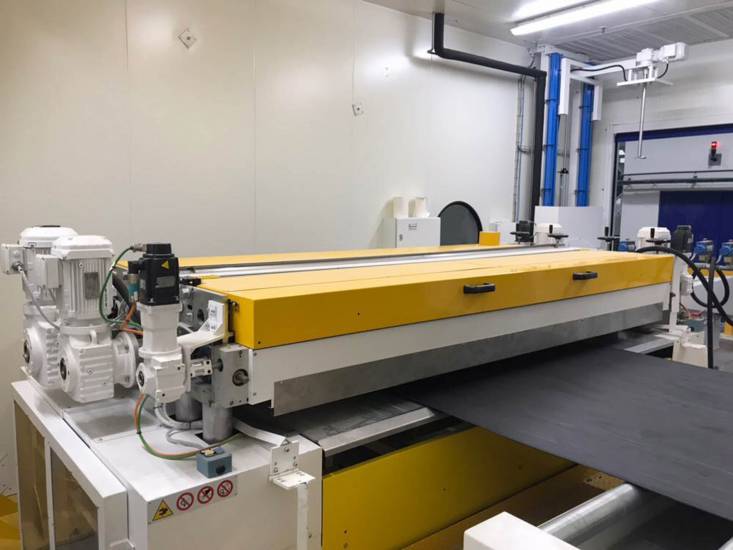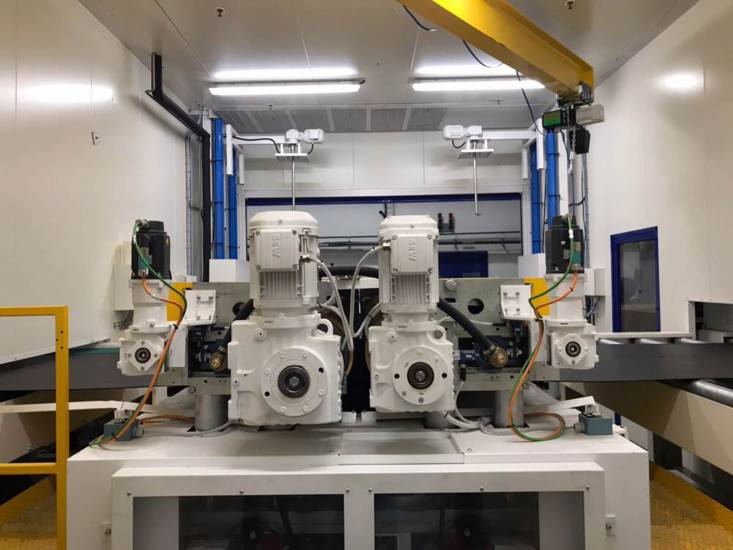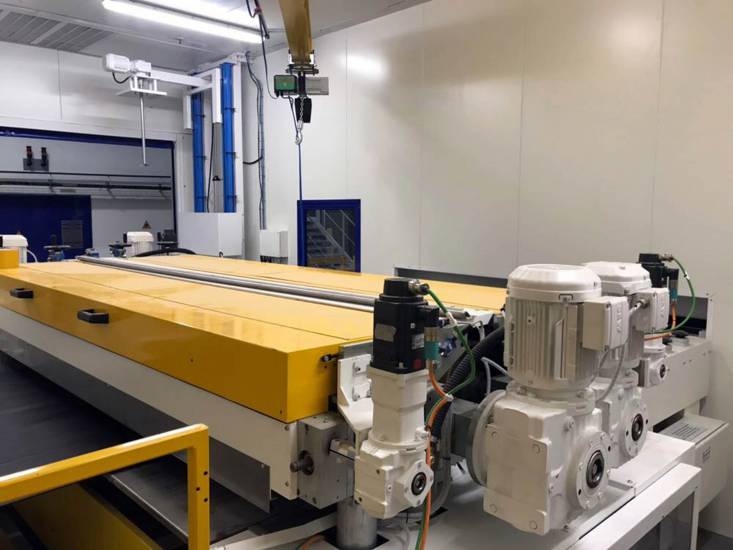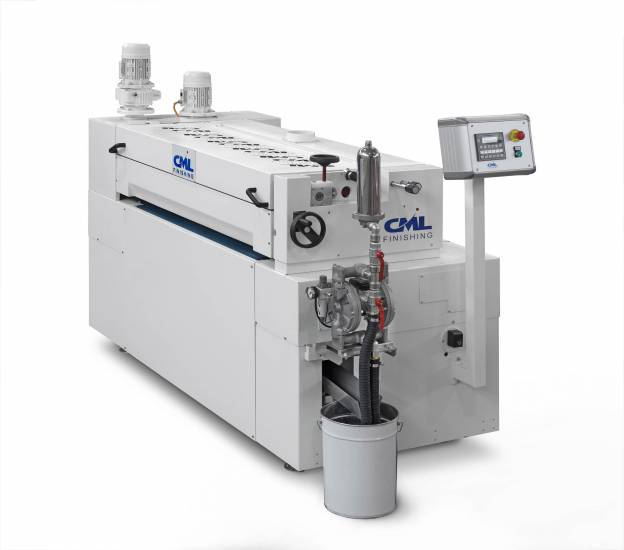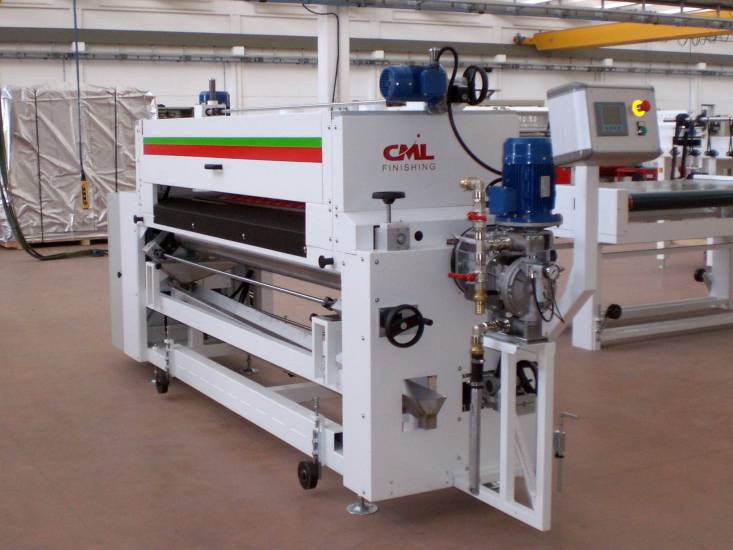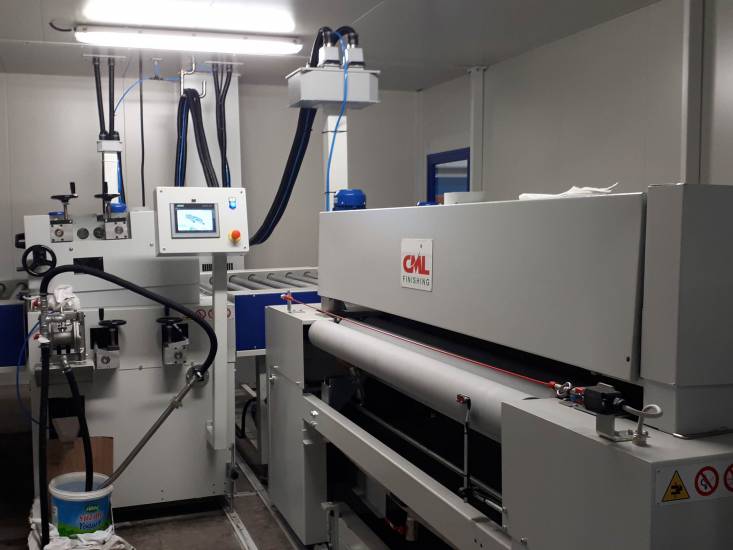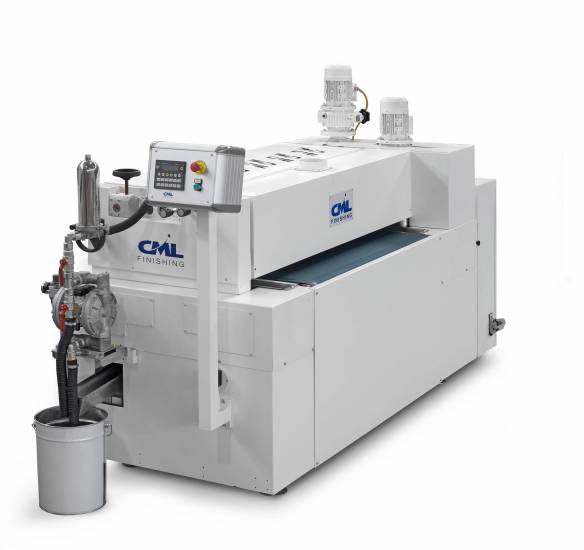 The technology of roller application systems for coating flat surfaces has been consolidated for many years.
It offers these main advantages:
zero emissions into the atmosphere, thanks to the use of prevalently water-based (colours and primers) or UV-based (plaster, base and finishing paints) coating products
zero waste of coating product, as it is totally placed back in recirculation, and the part that is not applied to the panels goes back to the paint tank for re-use.
The ZENITH series also includes a vast range of roller coaters that are able to fulfil any application need on flat surfaces.